Intangibles a hot topic for standards setters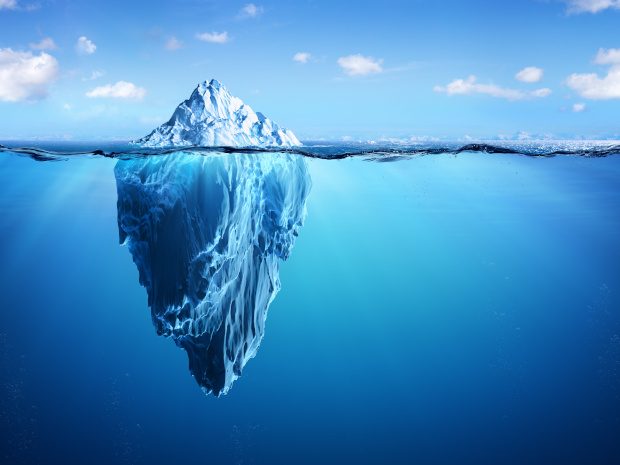 At the September meeting of the International Forum of Accounting Standard Setters (IFASS), held virtually, one of the focal points was intangible assets. It came hot on the heels of a top billing for intangibles in the inaugural speech from new International Accounting Standards Board (IASB) Chair Andreas Barckow, as well as the launch of a series of perspectives papers from the International Valuation Standards Council (IVSC).
Attendees heard from the European Financial Reporting Advisory Group (EFRAG) on its discussion paper 'Better information on intangibles – which is the best way to go?' which is currently open for comment. The Australian Accounting Standards Board (AASB) also presented its ongoing research, which is likely to generate recommendations on improved disclosure in the coming months. A wide-ranging discussion followed, covering questions such as the definition of intangible assets, the uneven playing field between internally generated and acquired intangible assets, the need to focus on user needs with regard to disclosures, and the challenges in valuation of some intangibles.
There's little doubt that momentum is growing on the need to address the deficiencies in accounting and reporting standards when it comes to intangibles. With the real spadework of standards setting yet to come, it's a topic we are following with interest.
Read more here.