ICAI allows E-Signatures for Audit Reports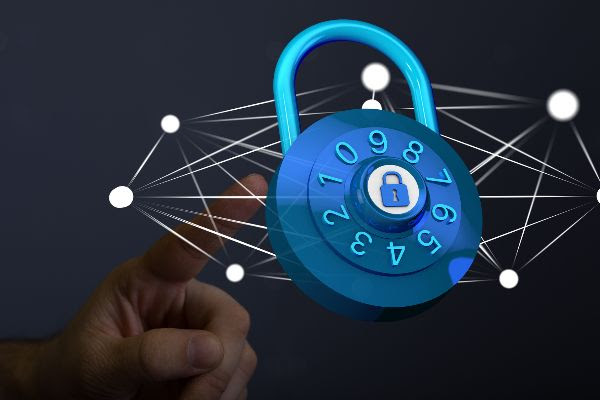 During this time of deep digital reliance, the Institute of Chartered Accountants of India (ICAI) has announced a policy change meaning that electronic signatures are permitted in order to sign audit reports and certificates for the first time.
The ICAI announcement draws on the 2000 IT Act, concluding that the Act allows for electronic signatures to authenticate documents. Reports signed with an e-signature are, of course, still subject to the same compliance requirements.
Introducing e-signatures is a useful first step towards increasing the digital usability of reports. However, to ensure effective security and digital trust of online business reports, further steps can be taken – for example, adopting the LEI within digital signatures is one way to improve the veracity of a digital report and enhance confidence in its origins.
Read more here.