IFAC and AICPA & CIMA support ISSB formation to set sustainability standards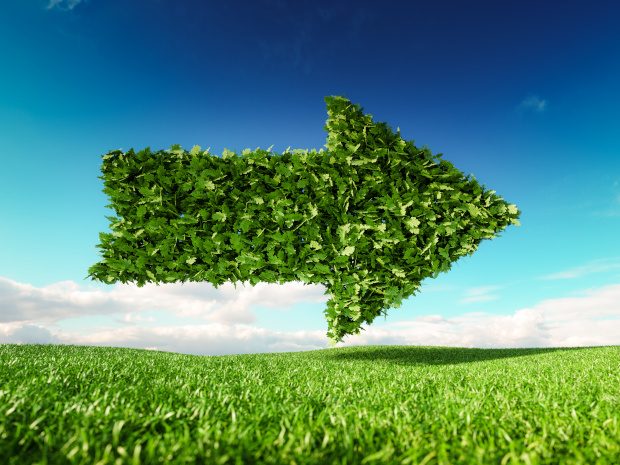 With the closure of International Financial Reporting Standards (IFRS) Foundation consultation on amendments to its constitution and governance structure – allowing the formation of a new International Sustainability Standards Board (ISSB) – recent days have seen notable responses.
The International Federation of Accountants (IFAC) reiterated its support for the changes, stating: "With its independence, good governance, and track record of due process, the IFRS Foundation is uniquely positioned to establish an independent ISSB within existing IFRS governance," and noting the importance of the proposed multi-stakeholder expert consultative committee in getting all the right people round the table. It strongly welcomed the IFRS Foundation's proposed four-point strategy, of focusing on investors, prioritising climate, building on existing initiatives and taking a building blocks approach.
The Association of International Certified Professional Accountants, representing AICPA & CIMA, also offered its support to the goal of developing global sustainability standards, alongside particular recommendations in areas such as ensuring the independence and skills of standards setters. Susan S. Coffey, Association CEO – Public Accounting, said: "This effort is paramount as investors and other stakeholders continue to seek out consistent, comparable information on a variety of sustainability metrics. Similarly, it is critical to enhance the reliability and transparency of that information with meaningful reporting and related assurance by regulated CPAs."
With the IFRS Foundation now set to consider consultation feedback, the imminent creation of the ISSB seems increasingly likely.