Pandemic analysis suggests disclosures promote financial stability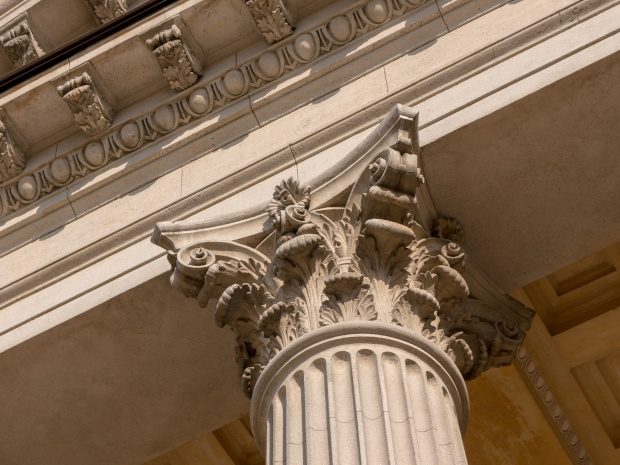 The Financial Stability Board (FSB) recently published its 'Interim Report on the Lessons Learnt from the COVID-19 Pandemic from a Financial Stability Perspective,' identifying preliminary lessons on financial stability and the functioning of the G20 financial reforms.
The FSB states: "The COVID-19 pandemic is the first major test of the global financial system since the G20 reforms were put in place following the financial crisis of 2008. Thus far, the financial system has weathered the pandemic thanks to greater resilience, supported by the G20 reforms, and the swift, determined and bold international policy response." This resilience seems to have been strongest where implementation of the reforms is most advanced.
Of particular interest to us are the report's insights on data gaps and needs. "Monitoring risks and the effects of policy measures in the pandemic environment may require a more timely and frequent collection of data than currently captured by regulatory reports. Effective crisis management depends on reliable and timely information in a rapidly evolving environment," it says. Nonetheless, and despite data gaps, disclosures have played a vital role. "Thanks to the strengthening of data collections, policymakers have been able to gain better access to key information to monitor risks"