IFAC urges UK to holistic pursuit of audit quality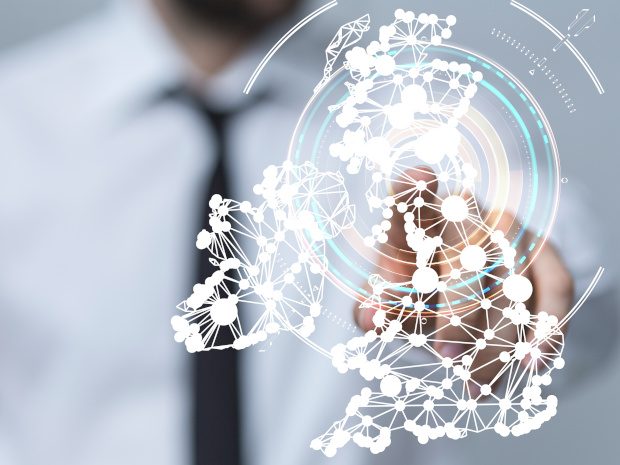 The International Federation of Accountants (IFAC) has submitted a thought-provoking response to the UK in its response to the UK Department for Business, Energy & Industrial Strategy (BEIS) consultation on wide-ranging reforms aiming to restore trust in the country's corporate reporting, audit and governance regime.
Welcoming their comprehensive approach, it proposes three important principles to guide these changes: a well-functioning ecosystem, a clear focus on audit quality, and an international perspective. It also explores the reforms in the context of IFAC's framework for Achieving High-Quality Audits, based on the right process, people, governance, regulation and measurement. "We urge policymakers in the UK and elsewhere to pursue reforms with an unwavering view to enhancing audit quality above all else," said IFAC CEO Kevin Dancy, noting that UK leadership in audit and corporate governance is likely to have a wider impact. "The success of a company, the quality of its reporting, and the quality of its audit all depend on a functioning ecosystem of participants. This is why the holistic approach taken in the Consultation is so important."
IFAC also urges BEIS to support a broader scope of assurance, including sustainability disclosures. There's little doubt that audit quality – and how digital reporting can facilitate that – will be an increasingly important theme for all of us, particularly with the need to provide assurance on a growing range of non-financial data.
Read more here.