IFRS Foundation addresses future plans for Integrated Reporting Framework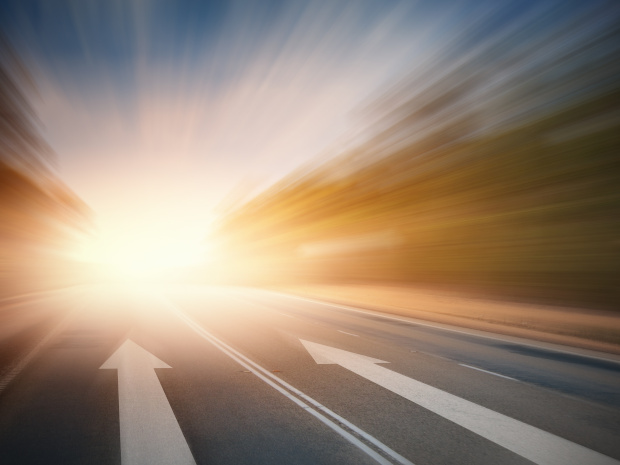 The International Financial Reporting Standards (IFRS) Foundation continues the process of consolidating the Value Reporting Foundation (VRF) into the organisation. In this context, the Chairs of the International Accounting Standards Board (IASB) and International Sustainability Standards Board (ISSB) have made a statement communicating their plans for the future role, governance and development of the VRF's Integrated Reporting Framework and Integrated Thinking Principles.
The Chairs affirm their belief that "the Integrated Reporting Framework drives high-quality corporate reporting and connectivity between financial statements and sustainability-related financial disclosures." They actively encourage the continued adoption of the Framework, confirming that it will become part of the materials of the IFRS Foundation, and that it will initially be positioned as a voluntary resource for preparers. The IASB and ISSB will utilise principles and concepts from the Integrated Reporting Framework in their standard-setting work, and in the long-term commit to the development of a corporate reporting framework providing guidance to companies on integrated, cohesive reporting.
This follows an earlier statement on the future of the SASB Standards, which also come under the VRF umbrella. This confirmed that the SASB Standards and their industry-based approach will form an important foundation for the ISSB's work in developing global baseline sustainability reporting standards