EBA updates mapping between disclosure standards to boost efficiency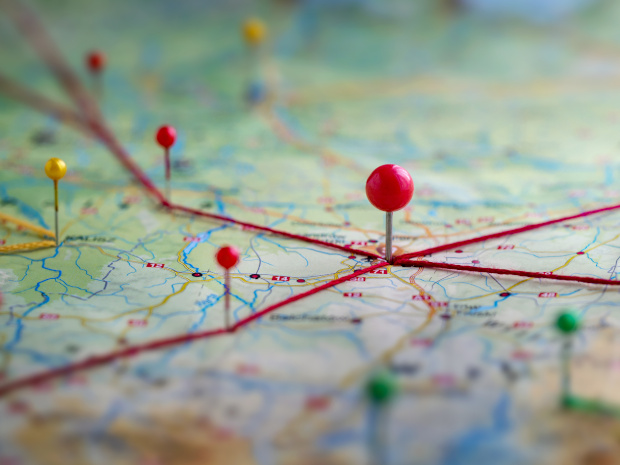 The European Banking Authority (EBA) has published an updated mapping between its two key reporting requirements, aimed at "improving cost-efficiency for banks and enhancing consistency of data between public disclosures and supervisory reporting." The latest amendments largely address issues raised by national competent authorities and industry.
The updated mapping applies to the EBA's reporting framework 3.0, used for supervisory reporting, and its Implementing Technical Standards (ITS) on institutions' Pillar 3 public disclosures, connecting data points across the two. It seeks to support institutions in fulfilling their disclosure obligations, and is part of the EBA's endeavours to make the reporting process more efficient and reduce compliance costs.
Implementing and maintaining this kind of mapping is very valuable in taking full advantage of digitisation, ensuring that filers only need to collect or calculate facts once and can deploy them in disclosures as needed. While EBA supervisory disclosures are already made in XBRL, in our view this work will gain significantly greater utility when Pillar 3 disclosures go digital also – and in the meantime we applaud the EBA's thorough approach.
Read more here.