IFRS Foundation seeks inaugural ISSB members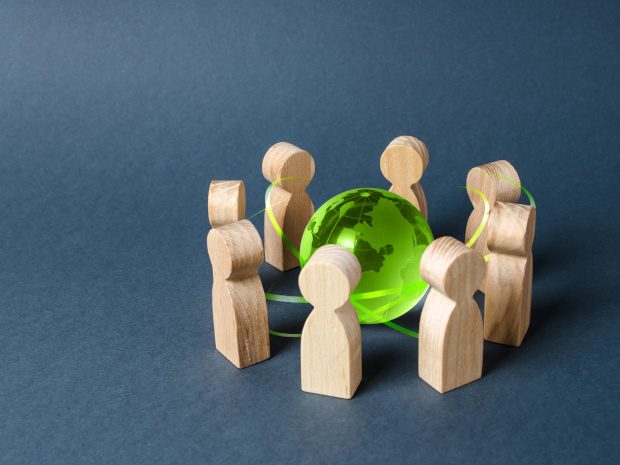 The International Financial Reporting Standards (IFRS) Foundation Trustees have begun the search for up to 11 members of the newly formed International Sustainability Standards Board (ISSB). They will work alongside recently announced Chair Emmanuel Faber and the Vice Chairs, whose appointments are due to be made public soon.
The ISSB will be tasked with developing IFRS Sustainability Disclosure Standards that meet the information needs of investors, working in cooperation with the International Accounting Standards Board to ensure connectivity and compatibility between sustainability and financial standards.
The inaugural board members will play a significant role in setting the course of the ISSB and, therefore, in shaping the future of sustainability reporting. From our perspective at XBRL International, it is crucial to maintain a focus on designing standards as digital-first, as the ISSB envisages, to ensure that they are optimised for today's reporting and analysis.
Read more here.