News from this week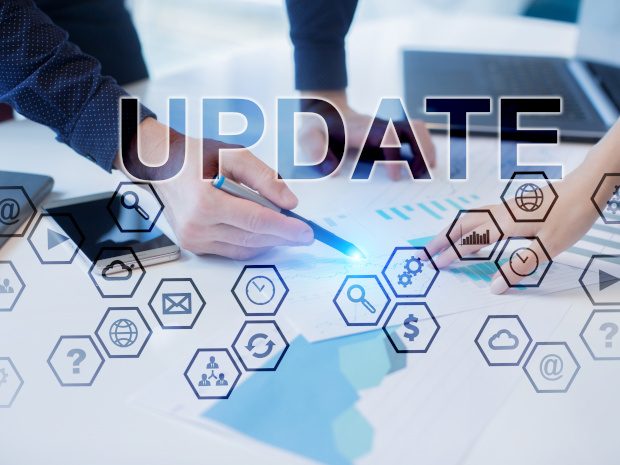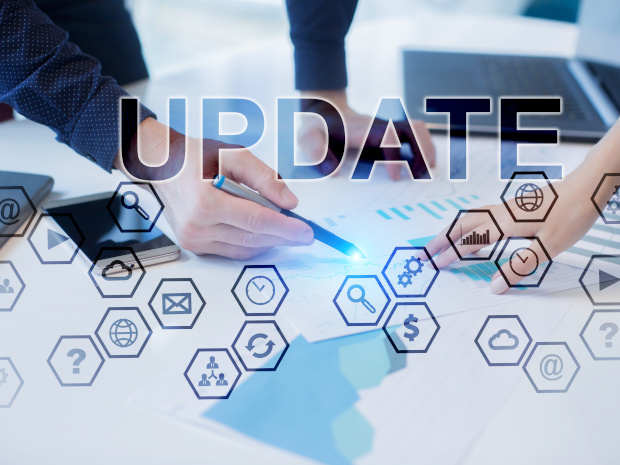 It might be December but there is still plenty happening! Of particular note this week:
The IFRS Foundation has announced that the inaugural chair of the International Sustainability Standards Board (ISSB) will be Emmanuel Faber, former Chair of the Board and CEO of Danone. "Investors are demanding high quality, globally comparable sustainability information on which to make informed investment decisions. The ISSB represents a once-in-a-generation opportunity to fulfil that need," he says. Read more here.
The European Securities and Markets Authority (ESMA), has published the 2021 ESEF XBRL taxonomy files and an update to the ESEF Conformance Suite. Crucial news for vendors and others involved in implementing the European Single Electronic Format! Read more here.
The US Securities and Exchange Commission (SEC) has proposed changes to its reporting rules on share repurchases, or buybacks, aiming to increase transparency and lessen information asymmetries. The proposals include a structured data requirement to tag the proposals in Inline XBRL. Read more here and here.
XBRL US has submitted a comment letter to the SEC on its proposals to enhance reporting on proxy votes. It urges the use of xBRL-CSV rather than a custom XML schema – a very logical suggestion indeed. Read more here.
The European Insurance and Occupational Pensions Authority (EIOPA) has published its digital transformation strategy, focussing on five key themes including the development of a sound European data ecosystem. Read more here.