Ongoing improvements to the XBRL standard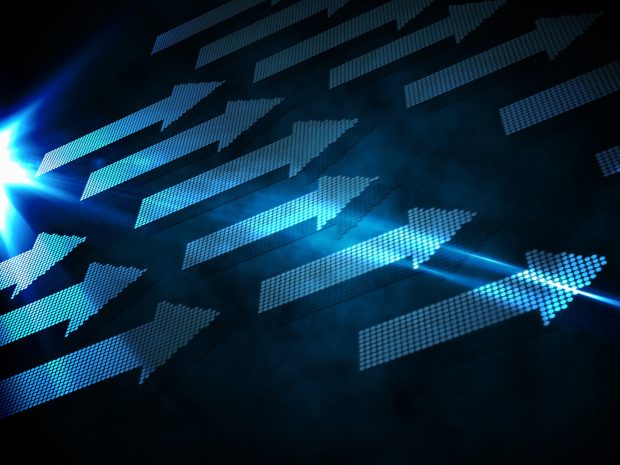 In addition to the new xBRL-CSV and xBRL-JSON specifications discussed above, this year has seen a number of ongoing and incremental improvements to the XBRL standard. Various new and updated draft specifications are available for experimentation, review and comment. These include the Assertion Severity 2.0 specification, adding more flexibility to the rules that detect and highlight different levels of issues in XBRL reports; Calculations 1.1, offering improved calculation functionality; updates to the Data Type and the Unit Type Registries to support emissions reporting (following the creation of new unit types); and the latest version of the Transformation Rules Registry.
New XBRL Formula functions have advanced to Candidate Recommendation status, while the Filing Indicator Taxonomy has been published at final Recommendation status. Filing indicators act as signposts, allowing reports to declare which reporting tables have been completed, and are of particular value in the xBRL-CSV format.
Our software certification programme also continues to go from strength to strength; you can see the current list of XBRL Certified Software here. This year we added a new Report and Taxonomy Packages certification module, which essentially confirms that not only is software able to correctly create and validate XBRL reports according to the appropriate specifications, but also that these reports and any accompanying extension taxonomies are properly packaged. This ensures that they can be opened reliably in other XBRL software, and is especially important for Inline XBRL.