New draft calculations specification available for review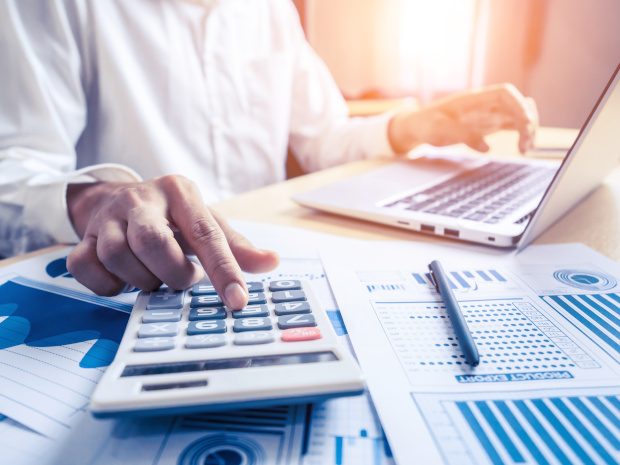 The XBRL Standards Board has approved the publication of an initial Public Working Draft of the Calculations 1.1 specification and an accompanying requirements document.
This new specification effort is intended to provide an incremental improvement to the calculation functionality provided by the XBRL 2.1 specification. The Calculations 1.1 specification provides improved handling of rounding, and of duplicate facts, both of which are particularly relevant to Inline XBRL reports, such as those filed to the SEC's EDGAR system and those using the European Single Electronic Format (ESEF). In addition, the new specification leverages semantic definitions provided by the recently finalised Open Information Model (OIM) specification.
Calculations 1.1 can be found on our specifications site, and we seek your feedback on both the requirements and the draft specification.
Our thanks go to the Base Specification Working Group, which is undertaking the work on this specification. XBRL International members with an interest in this work product are encouraged to join.
Read more here.