XBRL registry updates facilitate emissions reporting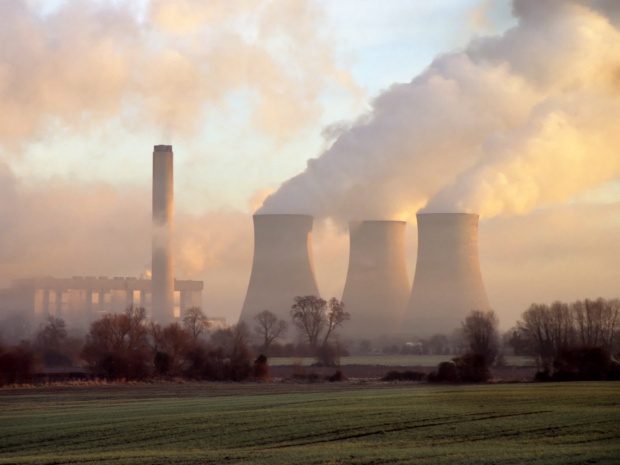 The XBRL Standards Board has approved updates to both the Data Type Registry and the Unit Type Registry. This update contains new draft data types and units that provide support for reporting greenhouse gas emissions.
These two registries work together to ensure that the units used to report XBRL data are appropriate for the concepts being used, and that there is consistency across different reporting ecosystems. With the growing focus on sustainability reporting, these new additions provide a small but important step towards improving the quality and comparability of structured sustainability reports.
The updates can be found on our XBRL specification site, and any feedback on these additions is very welcome.