Reflecting on the benefits of XBRL at the SEC, and looking to the digital future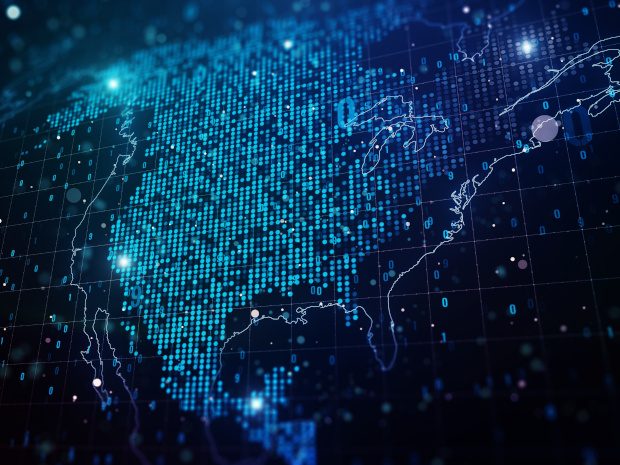 Toppan Merrill have recently released a series of four very short videos, drawn from their September webinar on the question of '12 Years After the SEC Mandate. Has it All Been Worth it?' – to which, of course, the answer is yes! The US Securities and Exchange Commission (SEC) first introduced mandatory digital submissions using XBRL in 2009, since then over 10,000 companies have filed over two billion discrete financial facts – all machine-readable, making them an extraordinary resource.
The videos feature the SEC's Mike Willis in conversation with Mike Schlanger, VP Solution Sales at Toppan Merrill. Willis is not only Associate Director in SEC's Division of Economic and Risk Analysis, where he heads its Office of Data Science and Innovation, he was also founding Chair of XBRL International – making his remarks well worth listening to!
He begins with a whistle-stop tour of the benefits of XBRL for investors, analysts, data providers and issuing companies, as well as researchers and regulators, including the SEC itself. These include improved investor protection and greater market transparency, competitiveness and fairness, along with a lower cost of capital for companies. Digital reporting facilitates the assessment of data quality and allows for greatly enhanced analytical insights.
We then move on to the capabilities of the more recently-introduced Inline XBRL. This format confers the ability to see disclosures in context, but at the same time tap into powerful analytics. Willis mentions a number of example uses where this can make life much easier, such as risk profiling, benchmarking, and identifying common quality errors. The videos then address the importance of data quality and how to avoid simple mistakes, and conclude by looking at the future for XBRL.
The bottom line for Willis? "It will begin to dawn on people that machine-readable, standardised data is actually the new standard for enhancing the access and usability of disclosures. The internet is real, it's driven by machines, and to be able to communicate on that platform [data] needs to be machine readable. That really is what the whole transition is about: migrating from a somewhat 'paper' paradigm to something that's more usable and relevant in today's digital environment."