IFRS Taxonomy available in Ukrainian and Spanish.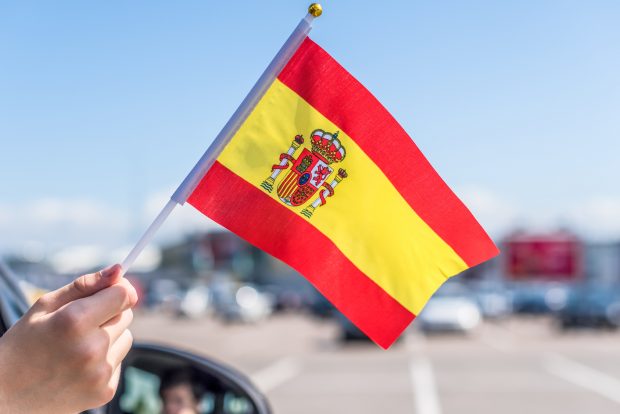 After 2019 updates to the IFRS Taxonomy were published earlier this year, the IFRS Foundation's taxonomy team has now made those files available in both Ukrainian and Spanish.
To provide support to Ukrainian and Spanish speakers, the IFRS Taxonomy Illustrated (ITI) has also been translated. This provides a simplified guide to the IFRS Taxonomy in an easy-to-read visual format that does not require knowledge of XBRL.
Furthermore, the IFRS Taxonomy versioning information, which shows the difference between the IFRS Taxonomy 2018 and 2019, is also now available in Ukrainian and Spanish.