IMF advocates for mandatory Climate Risk Disclosure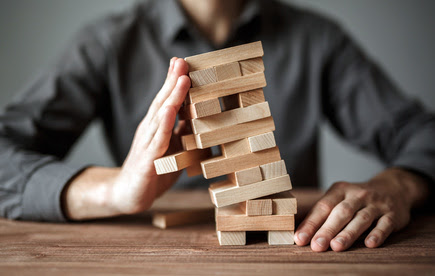 Floods, hurricanes and wildfires have an undeniable impact on the countries and economies devastated by them – but are the risks of these increasingly common climate-related disasters being properly considered by investors?
A recent International Monetary Fund report argues that investors and equity markets have been ignoring the growing risk of financial losses associated with the continued rise in global temperatures, and, in the fifth chapter of their Global Financial Stability Report (GFSR), suggests that climate risk should be made a part of international reporting standards.
Although an increasing number of firms are voluntarily disclosing climate change risk information, in-line with the Taskforce on Climate-related Financial Disclosures (TCFD) recommendations, the IMF report argues that this isn't going far enough. Instead, they advocate for global mandatory disclosures on material climate change risks.
Effectively reporting climate-related risk exposure would help preserve financial stability, ensuring valuations properly reflect exposure to the increased climate hazards associated with either temperature rises or a transition to a low-carbon economy.
Standardising (and digitally) reporting on material climate-change related risk like carbon output would reduce greenwashing and allow investors to make informed decisions based on comparison and analysis.
Read the report here.