What's Cooking? Disclosures reveal Pandemic's impact on Restaurants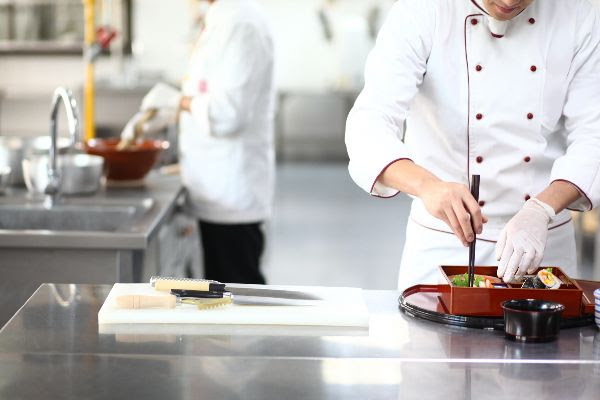 Calcbench recently published a three-part blog scouring restaurant sector disclosures to discover the data-based story of how much harm the pandemic has caused.
Of course, we don't necessarily need to dig into disclosures to ascertain that restaurant sales went off a cliff in March as lockdowns started to come into force across the US and Europe, however, they demonstrate how interesting details can be found in different areas of financial disclosures.
Their first post demonstrates how the detail – in this case, month-to-month sales and footnotes identifying store closures – can be the difference between an accurate analysis and a misleading one for a crisis that straddled two quarters. Their blog series also looks at asset impairment – something to take note of at the moment for more questions in quarters to come. Finally, risk factors play a big role in the pandemic problem, with an analysis of narrative disclosures providing helpful data for this extraordinary time.
An interesting example of how digital disclosures can be used in the short and long term for useful analysis.
Read more with part one here, part two here, and part three here.