IMF Call for Balance for Fintech Regulation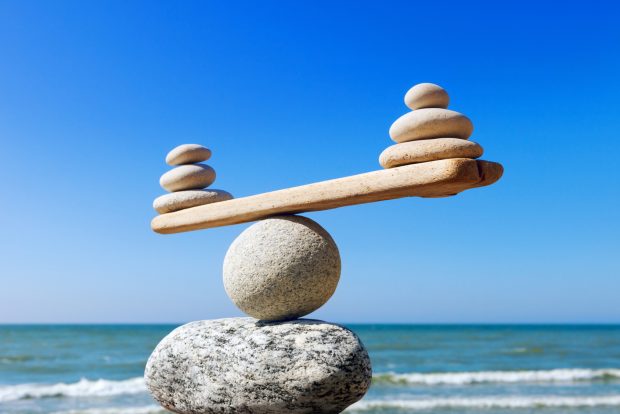 How best to balance the opportunities and threats presented by fast-growing Fintech? The IMF's First Deputy Managing Director, David Lipton, called for a multilateral, international approach at the 2nd IMF Fintech Roundtable this week.
Fintech has seen world-wide changes, with reduced costs and transaction times and boosts to growth and living standards – however, it also presents potential risks to financial stability, with concerns over market power, cyber-risks, rapid technological change and data privacy.
There have been repeated calls to balance the quest for financial sector stability with regulation that also allows room for innovation that can improve inclusion and productivity. The IMF argue that key to mitigating risks is a multilateral, international approach, where policy-makers, industry and standard-setters work together to align regulation across borders.
The IMF are concerned that fragmentation could threaten regulatory harmonization in this area where both action and inaction have broad reaching consequences beyond national borders. To take advantage of new technologies, countries need to act together, with cooperative policy frameworks.
Read more here.