Insights on the keys to ESEF success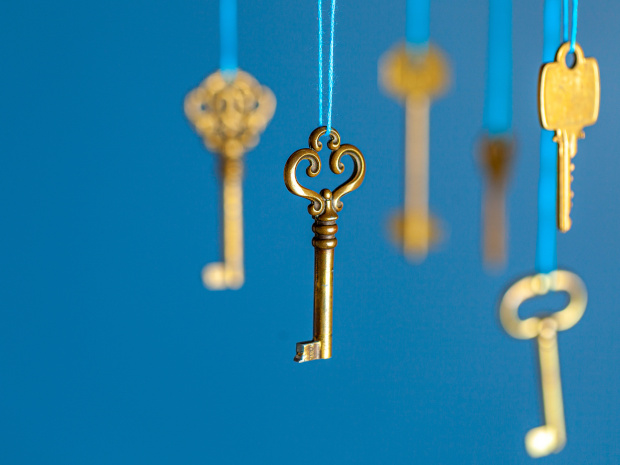 Toppan Merrill's Bartek Czajka has brought together some great insights on the keys to success in European Single Electronic Format (ESEF) filings, drawing on his experience of the first year of full ESEF implementation across Europe. The post reflects his contributions to the recent Accountancy Europe webinar in its 'ESEF in Practice' series, which we also recommend.
Czajka breaks implementation down into two phases, preparation and execution, offering best practices for each. "Make no mistake: Both are equally important. I've seen most attention land on the execution phase, but you will not execute well if you haven't planned it out before," he says. Key steps in planning include establishing a plan and timeline that works for all parties, and communicating with the entire team from the outset. He urges filers to take the time now to prepare for 2023: "Yes, we know there will be changes and additions that will impact your 2022 filing, but you can (and should) use your 2021 financials to test things out."
In the execution phase, Czajka once again emphasizes the importance of constant and open communication, as well as appropriate expertise. His final key to success – and one we can certainly get behind – is validate, validate, validate. "Every issuer should be using the readily available tools to validate their XBRL filings prior to submission. In fact, I tell our clients they should be validating every version that they produce. This ongoing validation helps them avoid nasty surprises at the end."
Looking to next year, he highlights block tagging as the most important change for ESEF filings, discussing their scope – covering accounting policies and a small number of numerical tags as well as notes – as well as points in need of clarification. Further ahead, sustainability reporting seems certain to be the next big thing on the horizon.
Read more here.