IOSCO highlights capacity building role in sustainable finance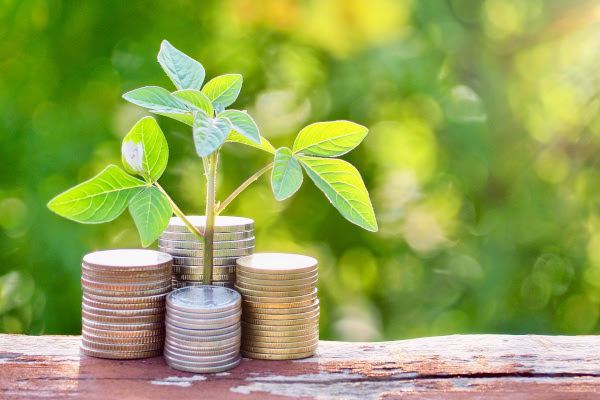 Jean-Paul Servais, Chair of the International Organization of Securities Commissions (IOSCO), recently addressed the EUROFI 2023 Financial Forum, highlighting IOSCO's plans to support the transition towards sustainability-related digital data reporting via a capacity building program.
In June, the International Sustainability Standards Board (ISSB) released its inaugural sustainability-related disclosure standards. Recognising the significance of climate-related risks and opportunities for businesses, IOSCO endorsed the ISSB standards for financial markets. This endorsement calls on 130 member jurisdictions, covering over 95% of global financial markets, to consider adopting or being informed by these standards.
Simultaneously, the European Commission adopted its disclosure requirements (ESRS), aligning with IOSCO's endorsement and incorporating ISSB standards. IOSCO anticipates that many jurisdictions worldwide will follow suit, ensuring reliable, consistent, and comparable sustainability-related disclosures.
IOSCO plans to initiate a capacity-building program to facilitate this transition and promote high-quality standards for sustainability-related information assurance by 2024. Notably, IOSCO also aims to support development of assurance standards for sustainability-related information, to further enhance the trustworthiness of sustainability information reported.
Read more here.