EBA initiates 2023 EU-wide transparency exercise to enhance financial market oversight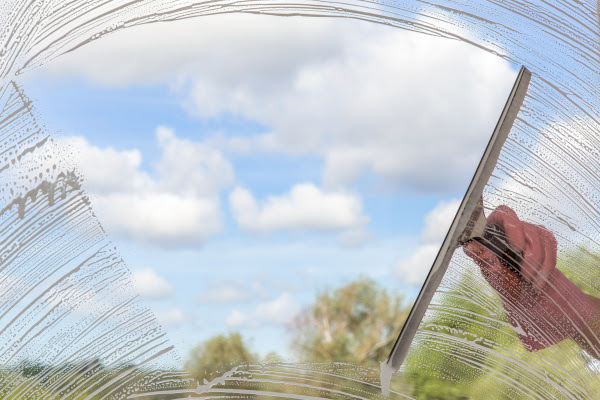 Earlier this month the European Banking Authority (EBA) launched its annual EU-wide transparency exercise, with the aim of enhancing risk monitoring, vulnerability assessment, and the promotion of market discipline.
This initiative, part of the EBA's ongoing efforts to bolster transparency in the EU financial market, aligns with banks' own Pillar 3 disclosures, in accordance with the EU's capital requirements directive (CRD). Drawing exclusively on supervisory reporting data, the EBA aims to offer a comprehensive view of the financial landscape with an extensive dataset, complemented by interactive tools that will help users compare data over time, across countries and between banks.
As usual, the transparency exercise will be carried out across autumn, with results published in December. The results will include critical information about the EU banking sector's capital positions, financial assets, risk exposure amounts, sovereign exposures, and asset quality for the latter half of 2022 and the initial half of 2023.
Through these transparency efforts, EBA aims to maintain vigilance over risks and vulnerabilities while fostering a more robust financial landscape.
Read more here.