Israel consults on digital mandate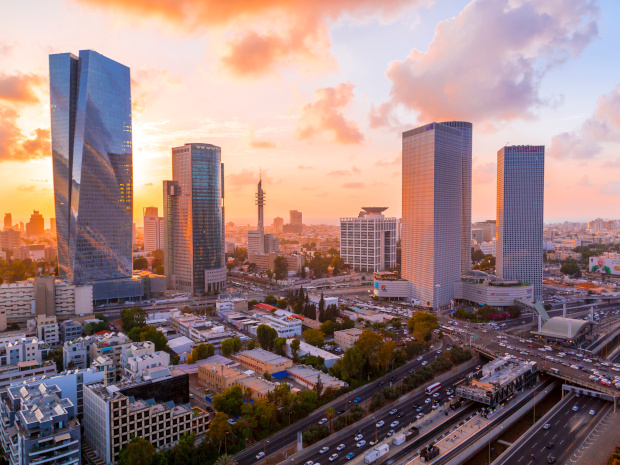 The Israel Securities Authority (ISA) proposes introducing mandatory digital reporting in Inline XBRL, also known as iXBRL, from 2024. The proposal is a further step in a keenly-paced transition by ISA. In February this year, it dropped the requirement for companies to publish their financial reports in PDF format, allowing either PDF or Inline XBRL filings.
As FUNDER.co.il reports, Inline XBRL will bring some key advantages. As the global gold standard for securities filings, its use will put the Israeli capital market in line with leading countries. Digital tagging will enhance users' access to data, and in particular, "thanks to reporting in the iXBRL format, every analyst and investor around the world will be able to read and analyse the results of corporations' business activities even if they are not written in their native language." Furthermore, the use of Inline XBRL "will eliminate the need to submit two report files and will make it possible to create one document, which can be read by both a person and a machine."
The mandate would be gradual in two respects. It would initially apply to large corporations only, with a staggered rollout to smaller companies. It would also be divided into two phases, the first requiring digital tagging of the main financial statements only and the second, two years later, introducing tagging of the notes to the financial statements.
The proposal was published on 13 August 2023 and is currently out for public comment until 12 September. We are delighted to note that digitisation has been met with enthusiasm by Israeli companies, and we look forward to more news on the mandate soon.
Read more here and here (in Hebrew but your favourite translation tools will cope!).