ISSB confirms Scope 3 emissions and other aspects of sustainability disclosures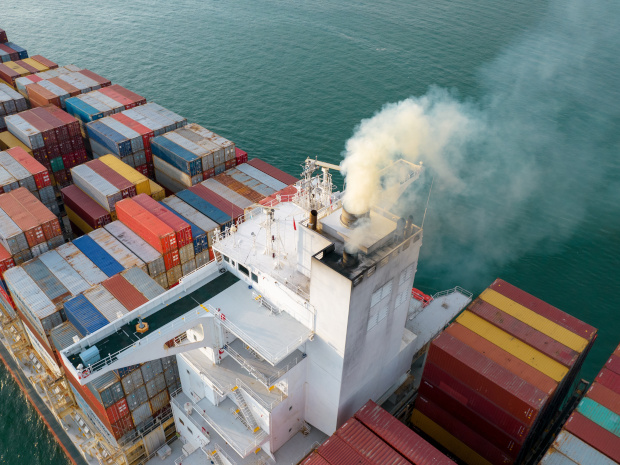 The International Sustainability Standards Board (ISSB) made a number of key decisions at its October meeting, confirming and clarifying aspects of its proposed sustainability-related disclosure standards. This comes as it continues to analyse and consider consultation feedback.
Perhaps most notably, the ISSB confirms that disclosure requirements on greenhouse gas emissions will include 'Scope 3' emissions – those generated indirectly along a company's value chain. It will also work to develop relief provisions to alleviate the burden of Scope 3 requirements for filers. The need to calculate Scope 3 emissions will undoubtedly add complexity, but reporting this information consistently – and, in particular, doing it digitally as the ISSB taxonomy will permit – will also help add significant value to sustainability data for investors.
Among other decisions, the ISSB affirms that it will focus on meeting the information needs of investors over other potential users, and it will use the same definition of 'material' as the IFRS Accounting Standards. It also addresses the need for ongoing dialogue to ensure interoperability with jurisdiction-specific disclosure frameworks, and confirms the use of the Task Force on Climate-related Financial Disclosures (TCFD) architecture as the basis for its climate standards.
Looking ahead to its future agenda, one focus for the ISSB will be foundational work supporting the adoption and application of its first two sets of standards, those on climate and general sustainability. This will include developing a full XBRL taxonomy to enable digital reporting.
Read more here.