Latest EDGAR update in effect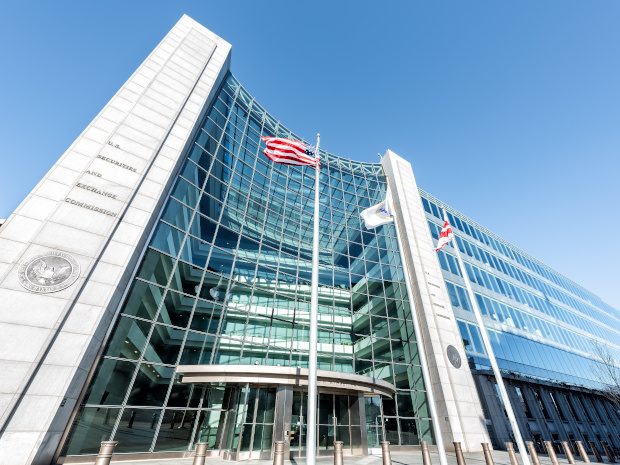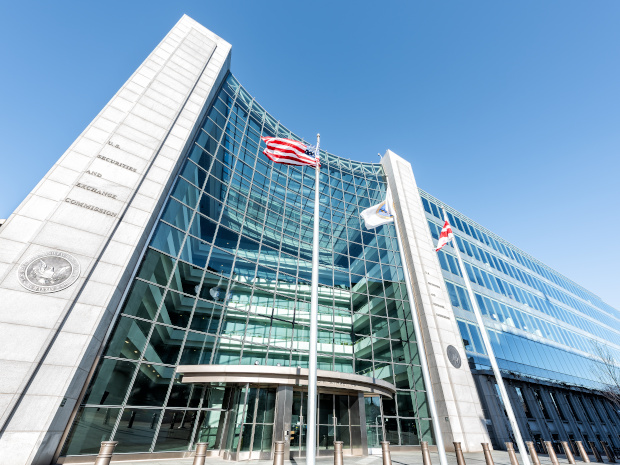 As of 21 June 2022, the US Securities and Exchange Commission (SEC) has upgraded the Electronic Data Gathering, Analysis, and Retrieval (EDGAR) system to Release 22.2. It now supports the 2022 version of the International Financial Reporting Standards (IFRS) taxonomy and the 2022Q2 version of the SEC's Variable Insurance Product (VIP) taxonomy.
Users are also reminded that the EDGAR system will no longer accept the 2020 versions of a number of taxonomies. Wherever possible, the most recent taxonomy releases should be used for XBRL filings, to take advantage of the most up-to-date tags related to new accounting standards and other improvements.
Read more here.