Better ESG reporting processes needed to build quality and meet goals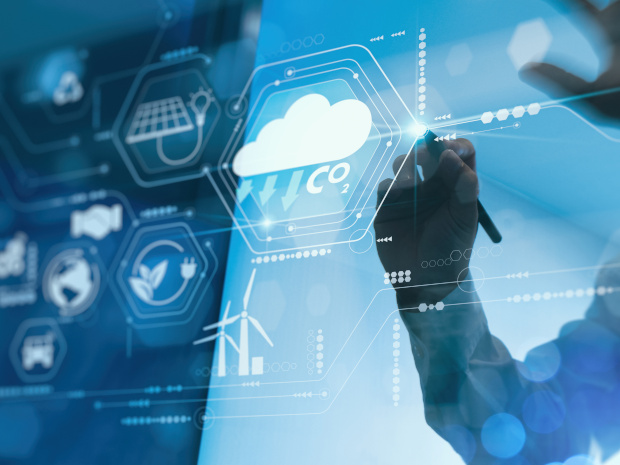 Workiva's 2022 Global ESG Survey offers some interesting insights on the challenges and opportunities ahead for environmental, social and governance (ESG) reporting. It finds that nearly two thirds of senior decision makers feel that their organisation is underprepared to meet its ESG goals and regulatory reporting mandates, while 72% lack confidence in the data currently being reported to stakeholders.
There is a strong consensus that technology is needed to advance ESG reporting. 75% of respondents said that technology is important for compiling and collaborating on ESG data, while 80% noted its importance in validating data for accuracy and 85% in mapping disclosures to regulations and framework standards. At the same time, this is a fast-moving landscape: 58% of respondents said that their organisation began formally reporting ESG, climate/sustainability, or corporate social responsibility data in the last 1-3 years. It is also evident that ESG reporting is already delivering business value, with companies reporting a wide range of positive impacts.
For us at XBRL International, all of this data affirms that there is a huge opportunity for companies to implement fully digital reporting processes – as well as for regulators and service providers to consider how to support such processes – in order to ensure data quality, consistency and transparency throughout the data value chain.
Read more here.