SEC announces this year's regulatory plans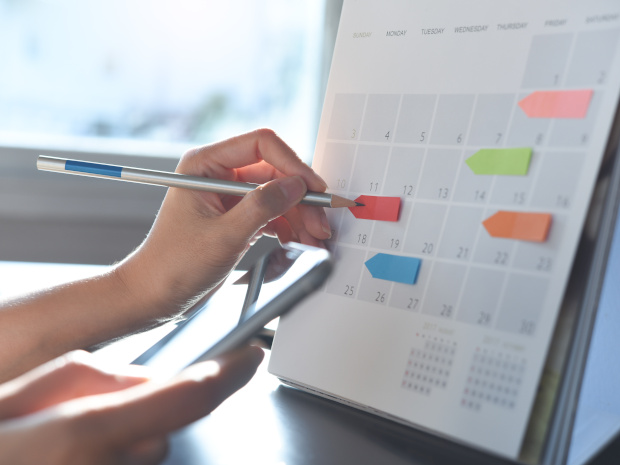 Those with an interest in reporting in the US may like to note that the Securities and Exchange Commission (SEC) has released its annual regulatory agenda, covering rules in both proposed and final stage and including a number of items with digital reporting elements. The SEC's list is published alongside the short-and long-term actions planned by other agencies in the Office of Information and Regulatory Affairs' Spring 2022 Unified Agenda of Regulatory and Deregulatory Actions.
SEC Chair Gary Gensler comments that his approach to the agenda is driven by two public policy goals: "continuing to drive efficiency in our capital markets and modernizing our rules for today's economy and technologies" – both of which are clearly served by the expansion and evolution of digital reporting.
Read more here.