Looking for New Members of the Nominations Committee!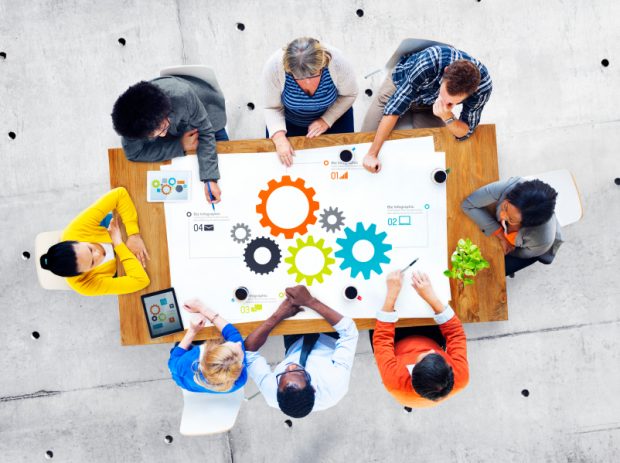 Looking for New Members of the Nominations Committee!
The mission of the XBRL International Nominations Committee is to ensure that volunteer representation on XII Boards and working groups is wide, fair and representative of the community at large. The committee is responsible for finding and vetting ideal candidates to serve in volunteer leadership roles in the consortium and for reviewing election procedures for other committees and working groups across the consortium.
The Nominations Committee searches for and vets candidates who themselves become key leaders in our community and go on to ensure that our standards and our consortium continues to be innovative, to promote consensus, fairness, and quality as we work to enhance business reporting around the world.
If you are, or know of someone else who might be, interested in joining this committee and could help contribute to the important work of finding qualified volunteers to help support the consortium's efforts, we want to hear from you. The Member Assembly will vote on the makeup of the Nominations Committee at our annual general meeting in November.
Please email nominations@xbrl.org with a short biography and statement of interest.
Also, be sure to check out our other ways of getting involved.