Machine Learning on the Rise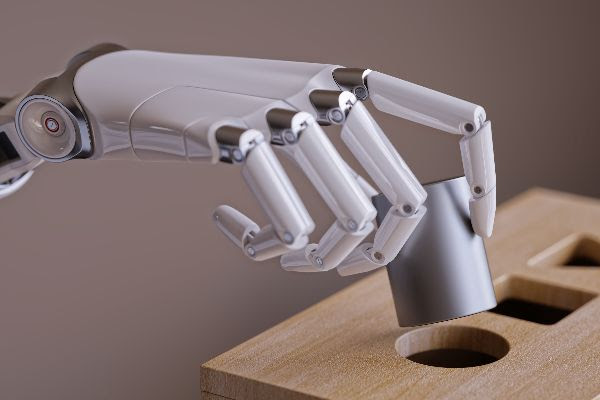 Touted as one of the big innovations set to shakeup the coming decades, artificial intelligence (AI) and machine learning (ML) are playing an increasingly central role in financial reporting and analysis.
With the age of big data meaning the volume of data sets is growing ever larger, it helps to have a computer aid with the analysis. Structured, machine-readable data is also key here, providing a larger pool of useful, machine-readable data to train AI and ML programmes on.
This year's expected finalisation of the Open Information Model (OIM) will provide further assistance, with the large data-sets that xBRL-CSV can handle ideal for AI analysis. Last year's Eurofiling Innovation Day saw an example of just that, with a study into the need for transparent bankruptcy prediction models based on accessible data using ML to predict company distress.
With the ESEF mandate kicking into action for various EU countries this year, Workiva is the latest vendor to harness a ML solution to help filers select the most appropriate XBRL tag. With data drawn from over 2000 Annual Financial Reports, the ESEF tagging tool uses machine learning to recommend a top-five list for the most likely taxonomy concepts to tag a data point, while keeping management in control.
With machine learning sure to continue to make waves in 2021, we look forward to seeing further projects that utilise growing pools of structured data for AI applications. And, if you've got a project to share, please do get in touch!