Long-Awaited OIM Reaches Final Milestones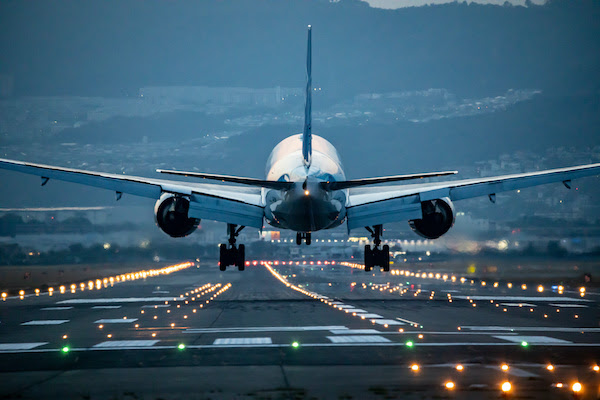 The Open Information Model (OIM) is XBRL International's strategic effort to simplify and modernise important aspects of the XBRL Standard. It will allow XBRL data to be used in new and simpler ways by detaching the standard from a single syntax. This means the same powerful features of XBRL can be used with various different formats, starting with JSON, for simplicity, and CSV, for effectively managing large quantities of granular data. Naturally, XML continues to be fully supported.
This year the OIM made significant progress, and is now close to crossing the finish line. In May the specifications reached a key milestone when they were published as Candidate Recommendations. In October, following implementation feedback and minor amendments, the specifications were re-published as Candidate Recommendations alongside the accompanying Filing Indicators. This means the OIM specifications are ready for software implementation, and there are now several independent development efforts in this area that are extremely close to completion.
Elsewhere in 2020 we've seen encouraging indicators of how the OIM is going to be put to use. During XBRL Europe Digital Week, Fujitsu's development team demonstrated a Proof of Concept implementation for xBRL-CSV that demonstrated big speed increases on files handling vast volumes of data. Eurofiling Innovation Day also included a presentation on explainable AI in bankruptcy prediction models that demonstrated how useful new xBRL-JSON and xBRL-CSV formats will be for leveraging the essential XBRL data needed to build effective machine learning models. Finally, at a recent OIM meeting, representatives from Logius demonstrated a new data collection that is under development using xBRL-CSV. The reports in the new format are 98.2% smaller than their  XBRL XML equivalent.
We look forward to more exciting developments in the coming year as the OIM specifications pass the final few hurdles before reaching the last stage, XBRL Recommendation. As ever, please do get involved!