OIM reaches Key Milestone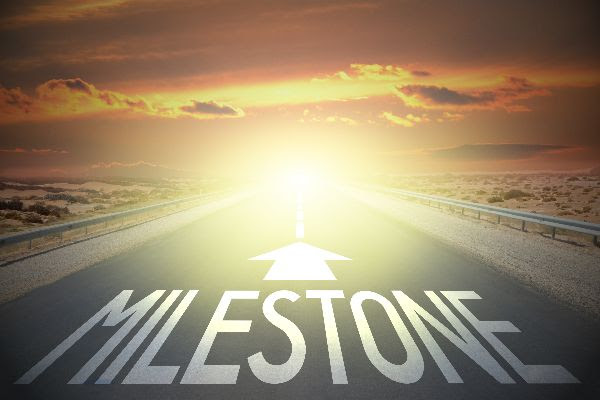 This week saw the much-anticipated publication of the Open Information Model (OIM) specifications as Candidate Recommendations.
The OIM is a vital part of the modernisation and simplification of the XBRL standard. It will allow XBRL data to be used in new and simpler ways by detaching the standard from a single syntax. This means the same powerful features of XBRL can be used with various different formats, starting with JSON, for simplicity, and CSV, for effectively managing large quantities of granular data. Naturally, XML continues to be fully supported.
The latest release of the OIM specifications spells a significant moment in the development of the XBRL standard. Candidate Recommendation status indicates that the specification meets all identified requirements, and is ready for implementation in software. The Working Group is keen for feedback on the latest specifications and is particularly interested to hear from users looking to become early adopters to meet their reporting needs.
Find out more about the OIM here and see the specifications here.