UK PRA guidelines on third-country branch reporting updated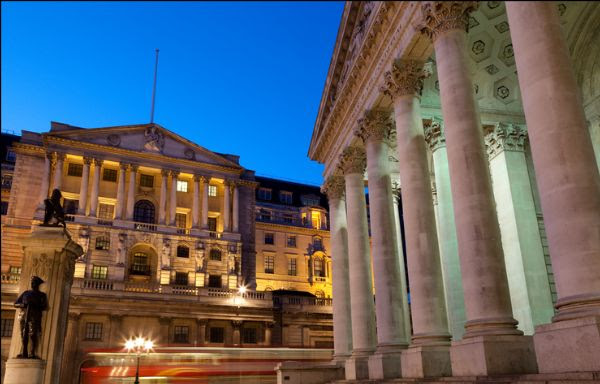 The UK's Prudential Regulation Authority (PRA) has issued an updated version of its 'Guidelines for completing regulatory reports', taking effect from 29 December 2020.
Its supervisory statement now includes a new chapter on third-country branch reporting. This relates to non-UK deposit takers with branches operating in the UK, setting out the PRA's requirements for regulatory reporting. These include liquid assets available to the branch; own funds at the disposal of the branch; arrangements for deposit protection, risk management and governance; and relevant recovery plans.
Access the new guidelines in full here.