New Canadian Rules for Oil and Mining Disclosures?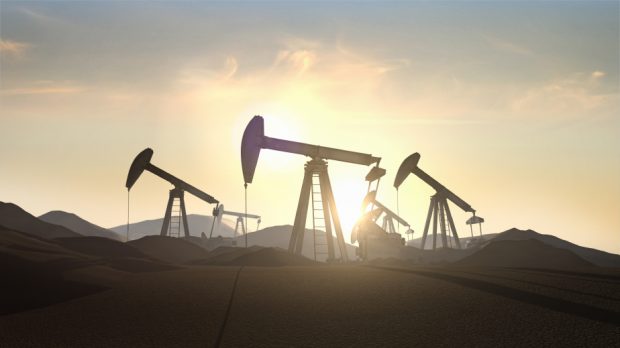 Following the lead of the EU and the US, the Canadian government has introduced legislation to implement new mandatory reporting standards for extractive (e.g. oil and mining) companies for the disclosures of payments to foreign and domestic governments at all levels.To reduce regulatory burdens, the intention is for reporting requirements to be uniform with EU and US requirements. 
The Extractive Sector Transparency Measures Act would require any entity listed or with assets in Canada engaged in the commercial development of oil, gas or minerals in Canada or elsewhere to report any payments made to national, state, local and Aboriginal governments related to those activities. Payments covered include taxes, royalties, fees, bonuses and in-kind payments such as infrastructure improvements. 
Read the legislative text here.