"More in common than different": three proposals on climate-related disclosures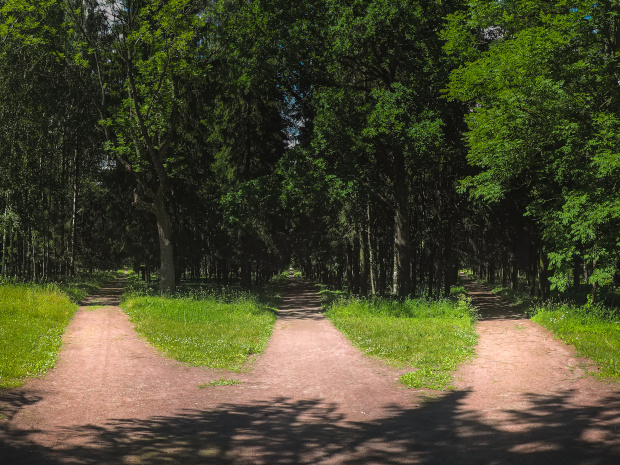 We liked a recent article by Robert G. Eccles in Forbes, offering 'A comparative analysis of three proposals for climate-related disclosures.' These, of course, are the proposed rule from the US Securities and Exchange Commission (SEC); the draft on climate disclosures from the International Sustainability Standards Board (ISSB), and the relevant draft European Sustainability Reporting Standard (ESRS) developed by the European Financial Reporting Advisory Group (EFRAG) – all currently out for public comment. (We note, however, that the SEC consultation closes today, so don't forget to press send if you're planning to respond!)
The piece poses an important question, recognizing the different contexts behind these proposals: "Are we going to get a global standard for climate-related reporting if three different organizations have just issued new proposals? Maybe we're just swapping out the past confusion created by multiple NGOs proposing standards for confusion stemming from regulatory bodies (the SEC and EU) and an organization backed by regulatory bodies (the ISSB)?"
In fact, the proposals are all based on the recommendations of the Task Force on Climate-related Financial Disclosures, as well as drawing on the Greenhouse Gas Protocol, creating a shared foundation. "The good news is that all three proposals have a lot more in common than different. Some of the differences are important, but I am optimistic that the groundwork is being laid for a truly global standard for climate-related disclosures, with the necessary nuances to accommodate the laws, regulations, and customs of different jurisdictions," says Eccles. He goes on to discuss some of the similarities and differences in detail, in terms of governance, strategy, risk management, and metrics and targets – the four elements of the TCFD framework – and raises the issue of how the three sets of standards will interact.
"My dream is that within five to 10 years we have a solid set of sustainability reporting standards on which high-quality assurance can be done, just as we have for financial reporting," he concludes. "Today it's hard to imagine a world without required financial reporting based on a set of standards about a company's financial performance. Another dream is that 10 years from now it will be hard to imagine a world without the same being true for a company's sustainability performance."
Our dream? In this area it is that the digital representation of these disclosures will be easily consumed and compared right around the world!
Read more here.