MSRB seeks Input on future Direction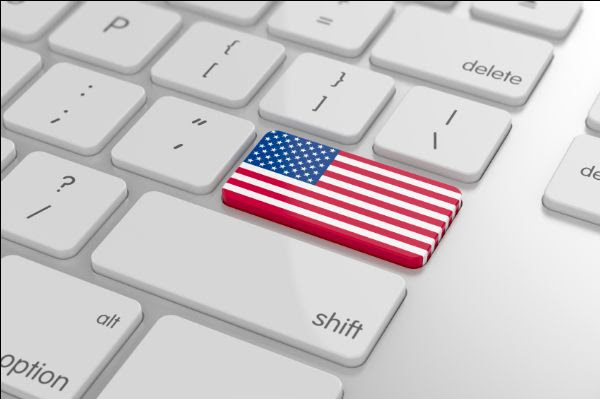 The US Municipal Securities Rulemaking Board (MSRB) is responsible for regulating the US municipal securities market and aims to support muni market transparency, including through its Electronic Municipal Market Access (EMMA) system. EMMA is a key source of muni bond disclosures.
Is the MSRB fulfilling this mission as effectively as possible? Now's your chance to have a say on the future of the MSRB, as the Board undergoes a strategic planning exercise to assess the long-term direction of the organisation.
As the MSRB develops a new mission statement it's looking at important trends and developments (such as increased digitisation), ways the MSRB could improve efficiency (such as via requiring digital, machine-readable disclosures), and the modernisation of EMMA and supporting technology systems (such as introducing the XBRL standard for municipal disclosures).
This is a great opportunity to make the case for structured data in municipal disclosures, something that could vastly improve the efficiency, ease and cost-effectiveness of the municipal securities market. Comment letters are welcome until 11 January 2021.
Read the notice here.