The time has come for Municipal XBRL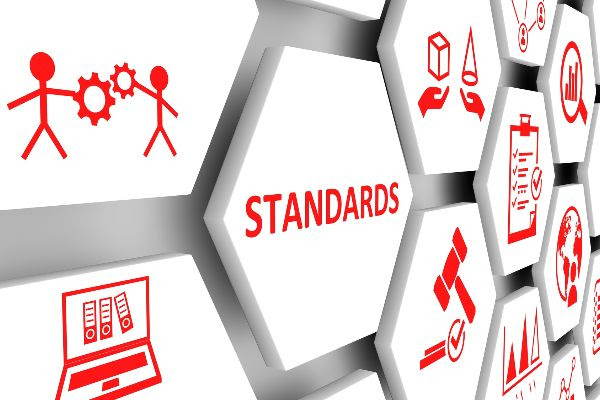 In 2005 the US Government Finance Officers Association (GFOA) recommended governments monitor the development of standardised electronic reporting, and to apply it when it became appropriate.
Since then, financial regulators around the world have harnessed a myriad of benefits by migrating to XBRL for corporate reporting. The same evolution, however, has not been extended to public sector financial reporting and analysis. Government financial reports are still typically in unstructured PDF form, making it difficult to compare like-for-like, especially at municipal level.
As the Reason Foundation's Marc Joffe explains in a recent blogpost on apolitical, detailed financial analysis and peer comparisons would help governments manage their scarce resources. Proper financial transparency would also enable citizens to monitor their government's fiscal affairs and identify inappropriate expenditure.
The US's $3.8 trillion municipal bond market could be far more efficiently served by structured data analysis; the CAFR taxonomy (above) has demonstrated the potential for structured data in municipal disclosures; and widespread uptake of XBRL has caused costs to fall in tandem with an increase in expertise. Many countries might benefit from looking at what this digital transformation could mean for better government data.
Read Marc's article here.