XBRL US issues third CAFR Taxonomy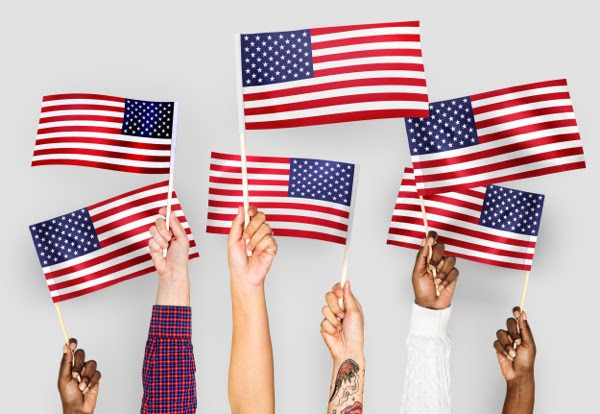 XBRL US has released for public review the third version of the demonstration Comprehensive Annual Financial Reporting (CAFR) Taxonomy.
The CAFR Taxonomy demonstrates how comparable data standards are applicable to municipal government annual reports. The third version of the Taxonomy expands on the previous two versions to include seven financial statements, two footnotes, and two schedules from the Single Audit Report.
The recently passed GREAT Act aims to transform the transparency of federal grant reporting by introducing a requirement for it to be machine-readable. As such, applicable data standards that cover Single Audit information – a key part of federal grant reporting – are now essential.
This latest CAFR Taxonomy includes elements from the Single Audit Report, demonstrating that XBRL is an effective means of standardising the data required by the GREAT Act, and improving the efficiency, timeliness and accuracy of reported government financials.
The review period is 60 days. State and local governments, software providers, and anyone who uses government financial data are encouraged to review the revised data standards and provide input on the definitions, reference and structure of the taxonomy.
Read more and access the taxonomy files here.