XBRL US Release CAFR Taxonomy for Municipal Reporting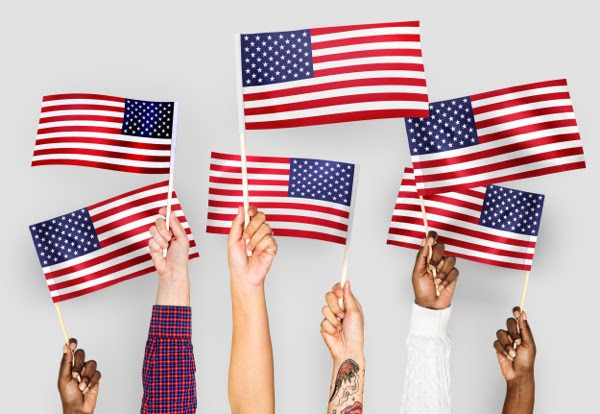 Last week we reported that California have voted to test machine-readable reporting, passing Bill 598, which calls for a commission to build a test taxonomy and make recommendations on moving local reporting to a machine-readable format.
The task of developing a test taxonomy will be greatly simplified by the work of the XBRL US State and Local Government Disclosure Modernization Working Group, who have recently released for public review and comment the second version of the Demonstration Comprehensive Annual Financial Report (CAFR) Taxonomy.
The CAFR demonstration taxonomy has also already been put to practical use, with Will County, Illinois, using the taxonomy to become the first local government to publish their financial statement data in standardised XBRL format on their public website.
Duffy Blackburn, CPA, Auditor of Will County, said that "financials prepared using data standards give our citizens, investors, and government agencies access to standardized, machine-readable data to better gauge financial health, and make more timely, informed decisions."
Introducing machine-readable, structured disclosures for the 30,000 state and local governments in the US that produce audited financial reports annually will be a huge step forward for transparency. Comparable, searchable, accessible data on the performance of local government entities will give investors and communities valuable insights into the fiscal decisions that affect them, and improve the efficiency of capital allocation in the municipal bonds market. However, for that data to be properly effective, first, an accurate and reflective taxonomy must be developed – so please do share your thoughts on the CAFR demonstration taxonomy.
Inspired? More usable, more comparable and more effective reporting with Inline XBRL is something governments at all levels, and right around the world can adopt!
Read more and access the CAFR Demonstration Taxonomy here. The public review period will close on 28 October 2019.