MSRB to introduce Structured Data?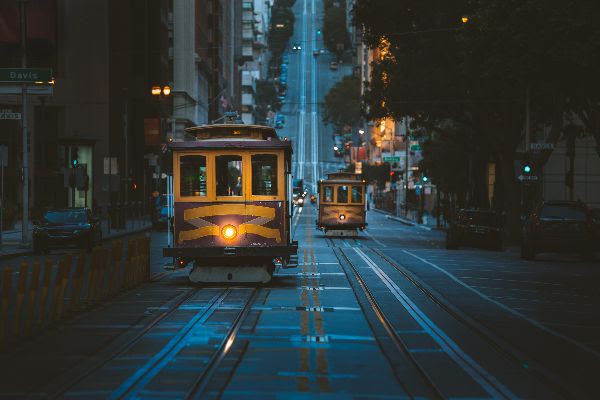 Could municipal bond markets be due a shakeup? In an article on Forbes this week Barnet Sherman makes the case for a system-wide upgrade of muni markets, citing XBRL as the tool to take municipal disclosures into the 21st century.
The US' Municipal Securities Rulemaking Board (MSRB) has the power to introduce significant change to municipal disclosures – and Sherman sees signs that the MSRB could be ready to embrace technological advances for financial reporting.
MSRB is currently prioritising initiatives that enable big data analytics and other tools that could unlock data on the Electronic Municipal Market Access (EMMA) website for analysis.
However, for those tools to be properly effective states and municipal markets need to join corporations across the US and start filing their financials in XBRL. Currently, reams of useful information is stuck in PDF Comprehensive Annual Financial Reports (CAFRs), and, while the technology to scrape these rigid documents is being developed, as Sherman says, 'why the bother of retrofitting a horse and buggy when you could be driving a Tesla?'
The MSRB has the authority to mandate a more efficient and effective electronic format for standardised municipal disclosures. It hasn't updated the rules on technology for over a decade – a decade which has seen significant technological change – so perhaps a big shift is on the horizon?
Read Barnet Sherman's article in full here.