Nations compete to host ISSB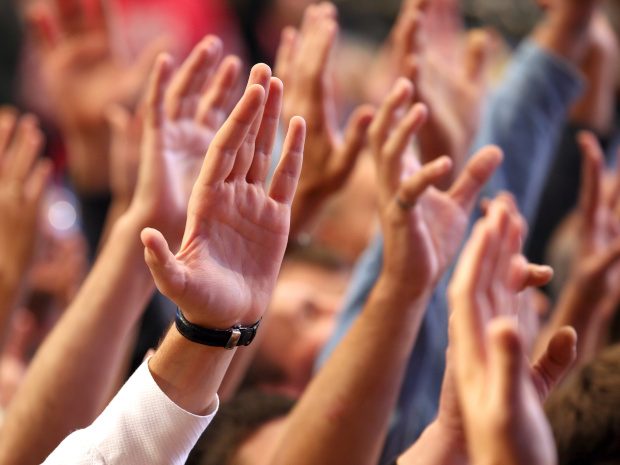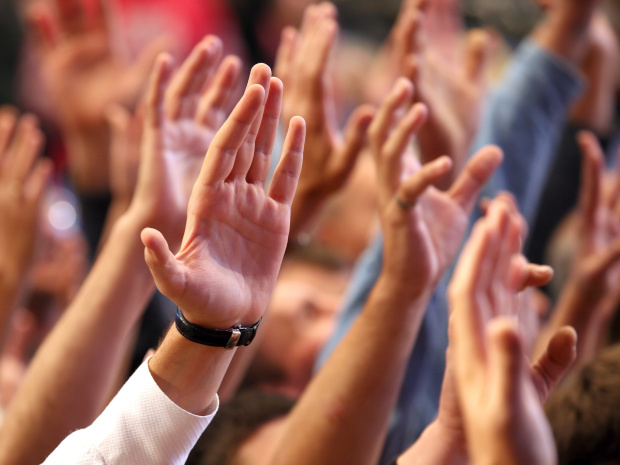 The new International Sustainability Standards Board (ISSB) is getting closer to becoming concrete reality – literally, with several countries registering their bids to host the Board's headquarters.
Canada was the first nation to raise its hand, and to write to the International Financial Reporting Standards (IFRS) Foundation – which is leading the development of the ISSB – to make a comprehensive offer. The government lent its strong support to the ISSB, observing that "Canada recognizes the importance of effective disclosures based on high-quality data in addressing climate change and nature degradation, improving opportunities for women, visible minorities, and other underrepresented groups, and enhancing public and private sector governance," and affirming its commitment to mandatory climate disclosures as an early priority.
The Swiss government has also made its bid, in a letter from Finance Minister Ueli Maurer, to host the headquarters in Geneva. It argues that, "owing to its unique proximity to important international organisations and NGOs, Geneva has a global outreach and is recognised throughout the world as an independent and neutral negotiation venue."
In the UK, accounting body ICAEW (the Institute of Chartered Accountants in England and Wales) has written to the IFRS Foundation, with support from the City of London Corporation, TheCityUK, the Investment Association, The 100 Group, and top accounting firms. It argues that, with the IFRS Foundation already based in London and with time of the essence, there is a "compelling" case to build on existing resources to achieve results as soon as possible. The UK has not, however, made a formal application.
Germany, on the other hand, has made an official offer to host the ISSB in Frankfurt, supported by 185 German companies and organisations that welcome the creation of the Board and "strongly promote the development of a globally consistent framework providing meaningful and comparable sustainability information to investors and other stakeholders."  It notes that the city is home to numerous international organisations and companies, and is embedded in an ecosystem driving sustainable finance and business.
Japan has also made a slightly different proposal, through a letter from the IFRS Council of Japan. This focusses on the positive role of the current IFRS Foundation Asia-Oceania Liaison Office in Tokyo, and suggests that it also be used as a hub for sustainability reporting in the region. It notes Japan's longstanding contributions to the IFRS Foundation, and its willingness to provide financial and technical support to the ISSB.
With such strong candidates it will be a difficult decision to make – and we will be very interested to follow the process and conclusion.