UK FCA seeks to expand accepted taxonomies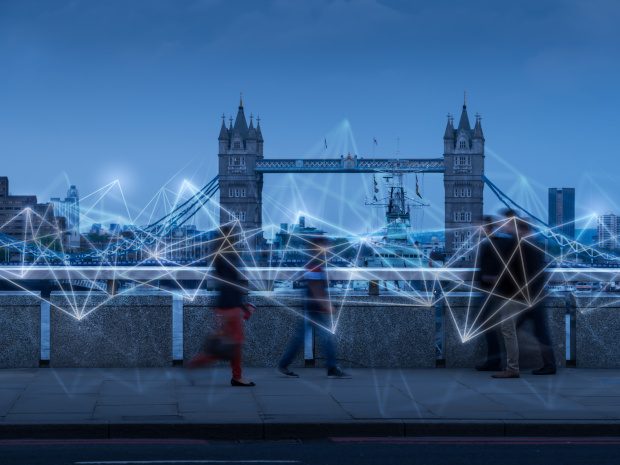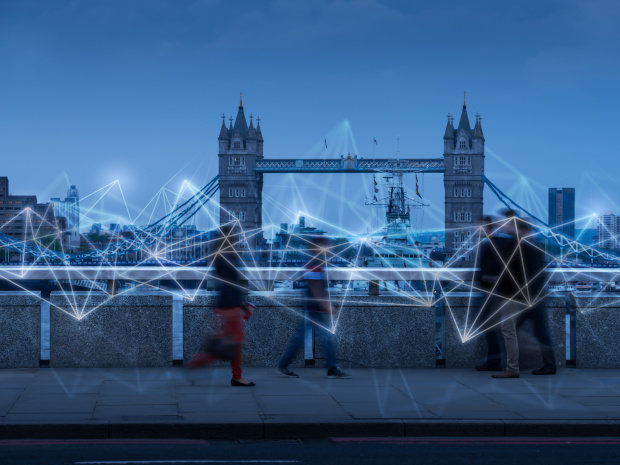 Tucked into Chapter 8 of the Financial Conduct Authority (FCA) Quarterly Consultation are proposals to allow UK issuers to use a wider range of XBRL taxonomies.
From next year, the ESEF mandate comes into force in the UK, adding an Inline XBRL filing obligation for public companies to the long-held requirements for private companies to provide their financial statements to the tax authorities and optionally to the business registrar.
As things stand, the only taxonomy permitted by the FCA is the 2019 core European Single Electronic Format (ESEF) taxonomy, which is itself based on International Financial Reporting Standards (IFRS) taxonomy. Some companies have chosen to submit ESEF reports this year on a voluntary basis, as a test run.
The FCA proposals would introduce greater flexibility, in particular allowing filers to use the UK Single Electronic Format (UKSEF) taxonomy, as well as more recent, current versions of the ESEF taxonomy. The UKSEF taxonomy essentially reproduces the latest ESEF taxonomy, but with certain UK-based additions. The most substantial of these is the inclusion of the UK's Streamlined Energy and Carbon Reporting (SECR) taxonomy, which can be used to digitally file the UK's mandatory emissions-related reporting.
From a practical point of view, for software vendors the new rules will not necessitate any immediate change, since the ESEF taxonomy will continue to be accepted. However, if clients are interested in filing their emissions data digitally using Inline XBRL the UKSEF taxonomy provides a way to do this. To us at XBRL International it makes sense for companies to file financial and sustainability data together and digitally in a single streamlined process, and we hope that approach reflects the future of reporting.
Read more here.
What could possibly go wrong when implementing ESEF? The answer, it seems, is varied, with companies making their first attempts at reporting in this new format – in the UK, as in many other countries, all on a voluntary basis prior to next year's delayed mandate. A new blog post from Jon Rowden of PwC UK offers a personal 'top ten' list of problems to look out for. They include choosing the incorrect tag or not tagging facts at all, creating an extension where it is not needed (because a valid tag exists) and vice versa, incorrect signs, and issues with anchoring, among others. It's particularly interesting to compare and contrast this with our series on common ESEF errors. Read more here.