New CET Working Group at XBRL US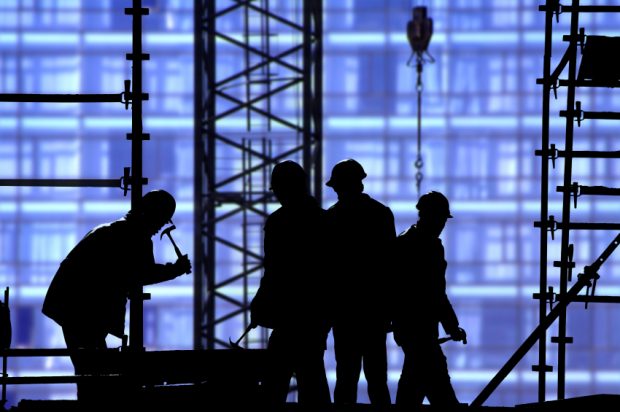 A new XBRL US Working Group covering the Construction, Energy and Transportation (CET) industries, is working on the untapped potential for XBRL's use in the private sector. The working group will spearhead the extension of the US GAAP Taxonomy to cover the processing of surety bonds, which provide financial guarantees to a project's owner that a construction firm will complete contracted building works.

These important and specialized insurance contracts require an assessment of the financial health of hundreds of thousands of firms. The processing of these instruments is critical, complex and as of now completely manual.

The use of XBRL to reduce costs, increase transparency and level the playing field for SMEs – in a completely private industry – is a great way to simplify and enhance this important process. It is no doubt the first of many similar initiatives worldwide. 
Contact XBRL US for more information.