UN Committee Hears About the Benefits of XBRL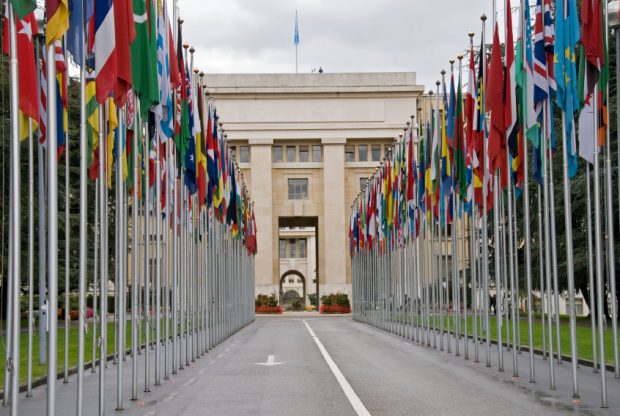 Delegates at the International Standards of Accounting and Reporting workshop as part of the UNCTAD World Investment Forum were briefed on the benefits of XBRL in Geneva this week.

The program highlighted how to address challenges in corporate reporting, social responsibility, environment protection, and corporate governance. XII Best Practices Chair Ian Hicks offered his perspective on how XBRL supports corporate financial and non-financial reporting and how this might benefit the monitoring and analysis of sustainable development as part of the UNCTAD agenda. 

Ewald Müller, Director, Financial Analysis at XII Direct Member Qatar Financial Centre Regulatory Authority (QFCRA) spoke on implementing XBRL to expand macro-prudential oversight, enhance regulation for the public good and contribute to the organisation's overall excellence.
Download Ian Hicks's Presentation