New data type facilitates digital climate disclosures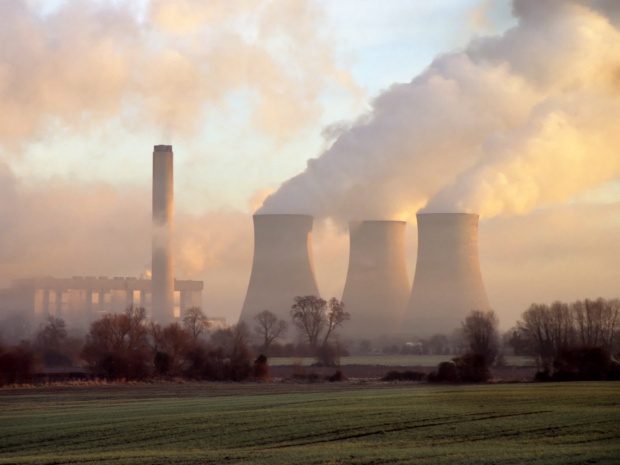 The XBRL Standards Board has this week approved an update to the XBRL Data Type Registry (DTR). Most notably, this adds a new item type for use in reporting greenhouse gas emissions.
The Data Type Registry works in conjunction with the Unit Type Registry (UTR), also recently updated, to make sure that the units used to report values are appropriate to the information. Both these repositories are progressively expanding as XBRL is used for reporting more diverse data, and particularly as it is implemented in digital disclosures on climate and other environmental, social and governance (ESG) matters.
The latest item type can be used in disclosures intended to capture the global warming potential of emissions, in conjunction with units for 'tonnes of CO2 equivalent' that have been added to the UTR. UTR and DTR validation is one of the many ways in which the XBRL Standard can help ensure the quality, accuracy and comparability of structured data.
Read more here.