New Saudi Filing Mandate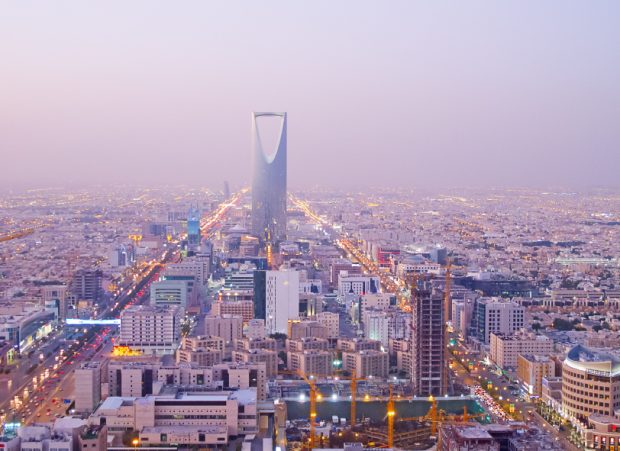 The Ministry of Commerce and Industry (MCI) in Saudi Arabia has launched "Qawaem", a new XBRL-based electronic reporting platform for the submission of consolidated financial statements by commercial entities in the Kingdom. As of 1 January of this year, paper statements are no longer accepted and firms and Chartered Accountants alike are instructed to use the online Qawaem web portal throughout the entire preparation and audit process.

This is another example of an XBRL project launching with significant cooperation between the public and private sectors with the Saudi Organization for Certified Public Accountants and the Department of Zakat and Income both involved, and is intended to benefit both sides of the reporting chain through increased transparency and more efficient reporting. Qawaem is also envisioned to provide economic and business planners with additional decision making tools, more accurate financial information and improved corporate governance.