Member Announcement
New SBR White Paper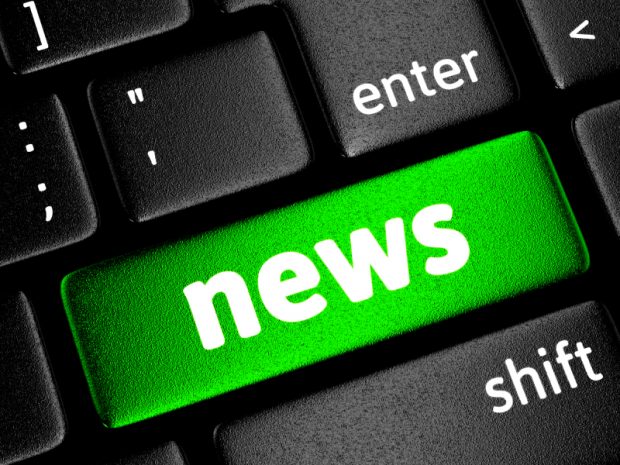 With governments around the world forced to do more with less, and under constant pressure to reduce red tape, the number of countries considering SBR, or Standardised Business Reporting is on the rise, with Sweden and Finland just two of the more recent converts.
In a new white paper from Fujitsu, the pros and cons of SBR are set out, together with a summary of developments in the Netherlands and Australia. The paper argues cogently that "The natural step in the evolution of ICT government strategy is making each financial and information resource easily accessible and available to other public institutions. To make this happen, governments need to overrule individual initiatives and start a country-wide standardization initiative. This can be a disruptive force for administration-to-administration (A2A) and business-to-administration (B2A) processes, yet at the same time it can also have a positive and stimulating impact on business."
Well worth a read for anyone interested in making government more efficient.
Fujitsu is a strong supporter of XBRL International and we are proud to have them as one of our Sustaining Partners.