BSE finalises voting mandate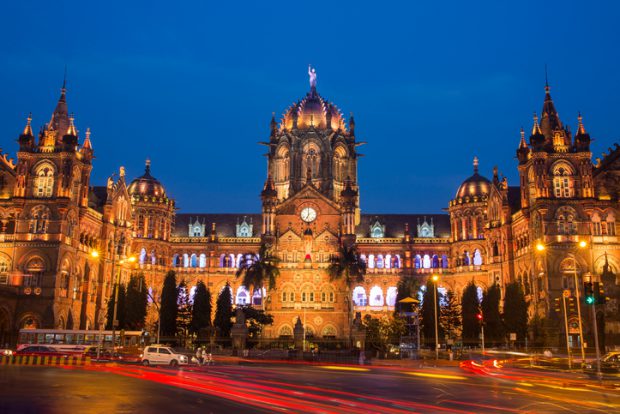 BSE, the largest stock exchange in India, has been using XBRL to help improve the accuracy and utility of filings about corporate voting results for the past two years. On 18 January, the BSE announced that this move is now permanent and mandatory for all such filings that occur after 31 January 2017.
Rather than providing a written report about voting resolutions, which is hard or impossible to analyse, the BSE now obliges companies to provide significant levels of detail electronically. Simplified through software, this kind of standardised disclosure adds significantly to the transparency of corporate governance in India, helping build trust for the nearly 32 million registered BSE investors. Read more here. Find the taxonomy here.