EBA Updates Reporting Requirements for EU Banks.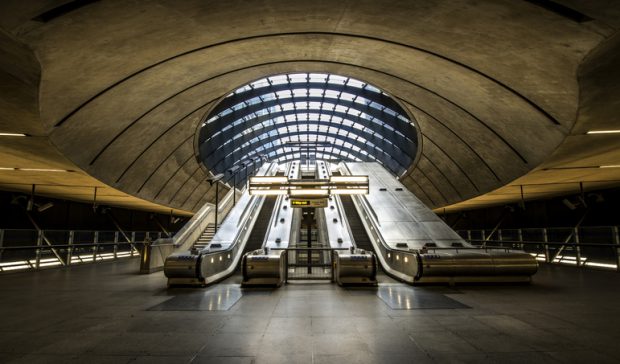 The European Banking Authority (EBA) announced this week that it has released an updated taxonomy and Data Point Model (DPM) for banks providing data to the EU bank regulator and supervisors. The new requirements come into effect for filings submitted to the EBA on or after 30 June 2017. The changes include a range of updates and enhancements to the validation rules contained in the EBA taxonomy. The EBA also publishes a higher level model of the taxonomy – the Data Point Model, that provides the same information. 
Increasingly a majority of European national supervisors (NCAs) use the EBA taxonomy to drive consistency in definitions and to simplify both the submission of data and the analysis of that data. Off site surveillance and macro-prudential regulation of EU banks requires vast amounts of data and the clearer and more consistent the requirements, the better. Find the announcement here and the DPM, taxonomy and taxonomy packages here.