Publishing XBRL data with JSON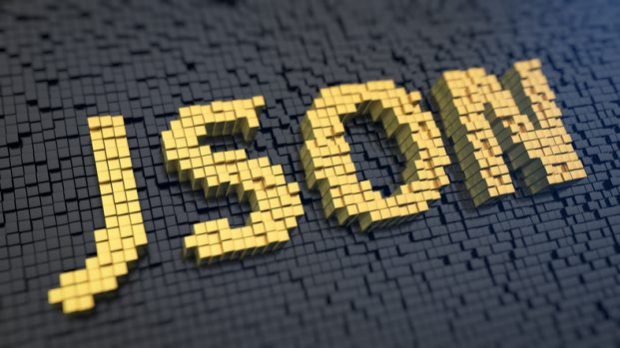 Don't forget that XBRL International is working to simplify and enhance its standards, including by making it possible to use a range of alternative formats. Out for comment as a Candidate Recommendation at present is the xBRL-JSON specification. Part of a larger "Open Information Model" effort, the xBRL-JSON specification is primarily aimed at allowing data that has been collected and validated in XBRL to be distributed using JSON, a popular format for web distribution, usually via APIs.
Software vendors and professionals are very much encouraged to start to implement this new capability and provide feedback on any necessary modifications.
Regulators, Stock Exchanges and Statistical Agencies are encouraged to think about ways that they can make use of this specification to simplify the consumption of data collected in XBRL in a standardised way. Discussions with analysts, data preparers and other consumers of data are encouraged. Your ideas and feedback are sought.
Feedback on this Candidate Recommendation is sought by 16 February.