New Taxonomy to Promote Better Financing in the Solar Industry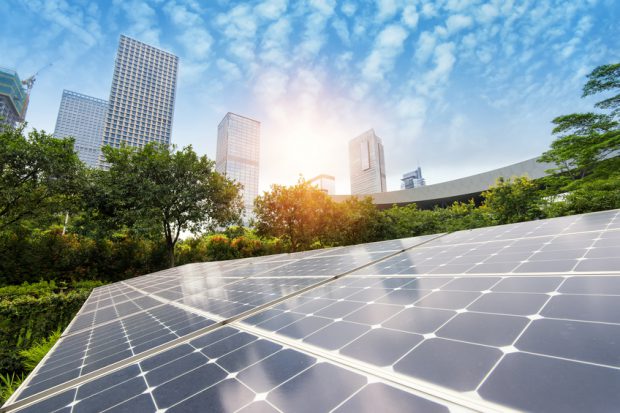 XBRL US has joined a US Department of Energy initiative to set data standards for the solar industry. Financing alternative energy projects in the US and elsewhere can be complex, with a confusing set of tax incentives and other regulations that create varying pricing and financing options from State to State.
The SunSpec Alliance project team is part of the US DOE SunShot Initiative's "Orange Button" program which aims to streamline the collection, management and exchange of solar market datasets to protect consumers, increase efficient pricing and support new and existing business in the solar marketplace. XBRL US is now part of that effort and will be tasked with leading a working group to build out the solar energy taxonomy, leveraging elements from the U.S. GAAP Taxonomy and existing data standards in the solar industry.
XBRL US has undertaken a number of these initiatives, and along with efforts in China, India and other places, is a good example of how the use of structured data can be used to very positive effect outside of what has become its common use for regulatory filings. Learn more.