Open Data Portal for Istanbul's Municipality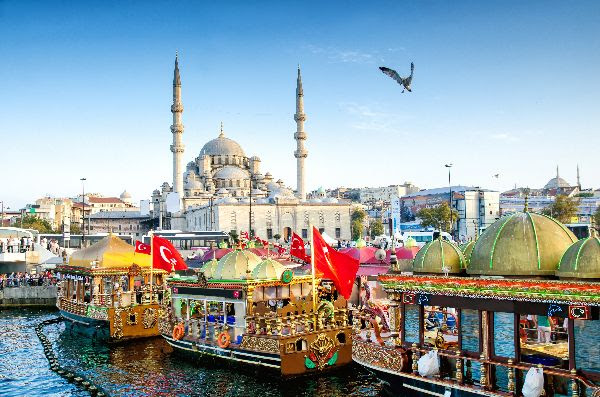 How does Turkey measure up in a machine-readable world? At a national level, Turkey doesn't release collected data to the public to enable analysis – however, a public sector effort at a different level is trying to fill in the gaps.
Istanbul Metropolitan Municipality shares the data that it collects with the public via an open platform. The platform contains 139 data sets ranging from the economy to the environment which are all freely available to anyone who wants to use them.
Municipalities from America to Denmark are beginning to understand the importance of timely, accessible data for solving social problems and improving municipal management. However, for these open data portals to continue to grow and provide useful, cost-effective data, data collection needs to be overhauled. From a bedrock of machine-readable standardised municipal reporting, projects like Istanbul's open data portal could flourish, paving the way for data-driven innovation.
See Istanbul's Open Data Portal here and read more about Open Data here.