POGO highlights digital disclosure as key for accountability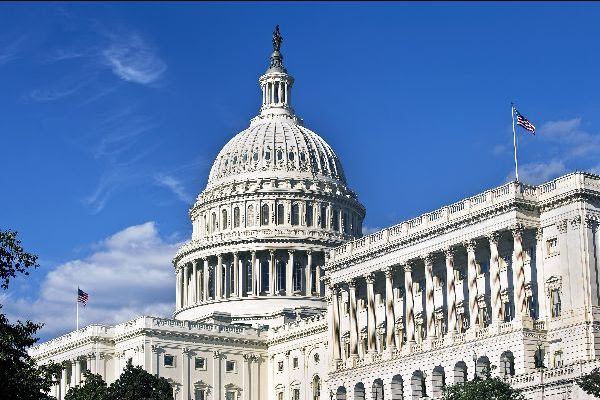 The Project on Government Oversight (POGO) has addressed the importance of machine-readable disclosures as part of its series of 13 recommendations to increase US government accountability.

This biannual report includes recommendations to increase the effectiveness, ethicality, and accountability of the US federal government. Included in the recommendations for legislative action is a step to enhance accountability and transparency of congress members, suggesting that:
'Congress require that all financial disclosures [of Member Representational Allowance funds] and other similar required disclosures be filed electronically in machine readable formats.'
This step is highlighted as key to allowing the public easier access to records, to track use of resources more effectively. While this is just a recommendation, the increased focus on digital reporting in varied industries around the world demonstrates that standards-based reporting implementations are more relevant now than ever. With a large software and services ecosystem that can quickly adapt and economically cater to just about everything: from the simplest disclosures, all the way to through the the most complex, most sensitive corporate data processes, the XBRL standard can be applied in a myriad of ways.
Read more here.